Chefs, waiters, producers and maximum flavor lovers, all in one.
From the classic to the avant-garde. From the Mediterranean to the table. From our land to the world. From sustainability, towards the future.
VALENCIA

CULINARY FESTIVAL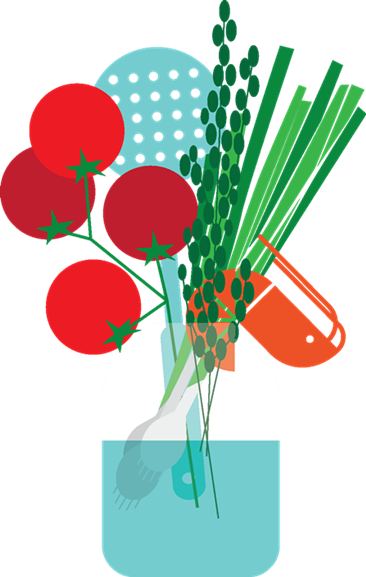 Chef Yoshikazu Yanome from Kaido Restaurant* together with Miguel Ángel Mayor cooks an amazing 4-hand menu
El Poblet
Chef Luis Valls from El Poblet Restaurant** invites chef Tsushi Tanaka from Paris based A.T. Restaurant* to prepare a 4 hands menu
Bernd K. Nöller
Bernd K. Nöller, Restaurant Riff* chef,
invites chef Harry Cummins
from Marseille's Mercerie Restaurant.
Restaurant Apicius chef, Enrique Medina, invites chef Yoko Hasei

Casa Montaña
This century-old winery invites
us to to talk to local producers.
Paraíso Travel
Junior Franco invites us
to discover Valencia's hidden secrets.

La Sucursal Restaurant

Enjoy an evening on a yacht with a picnic catered by La Sucursal Restaurant.

La Salita Restaurant*

Begoña Rodrigo, Chef of La Salita*, proposes a fun menu, out of protocols paires with the original and refreshing coctails made by Denisse Cherkasow, best bartender in 20219 in Te Valencia Community. 
Paraíso Travel
Restaurant